I've been sick of using JetPack or Discus on my site for years, so i googled "lightweight WordPress commenting system" and didn't get anything exactly mentioning that phrase, merely two articles talking about a new plugin called wpDiscuz, so i gave it a shot. This was sometime in 2017/2018. I'm finally getting back to this drafted post.
wpDiscuz is fast being that is uses AJAX lazy loading. I liked that it keeps all comments in the WordPress database, making it a good alternative to Disqus, a commenting system platform, often found embedded on WordPress sites, which keeps your comments in a walled garden on their own platform, so there's no way to get your comments back onto your WordPress site, if you leave Disqus.
wpDisuz on the other hand is future-proof, since it'll allow me to switch to a new plugin feasibly carrying my comments over without much hassle — typically. Note: when attempting to import the comments into a different system/plugin called GraphComment. It was disappointing. But that's on GraphComment, not wpDiscuz.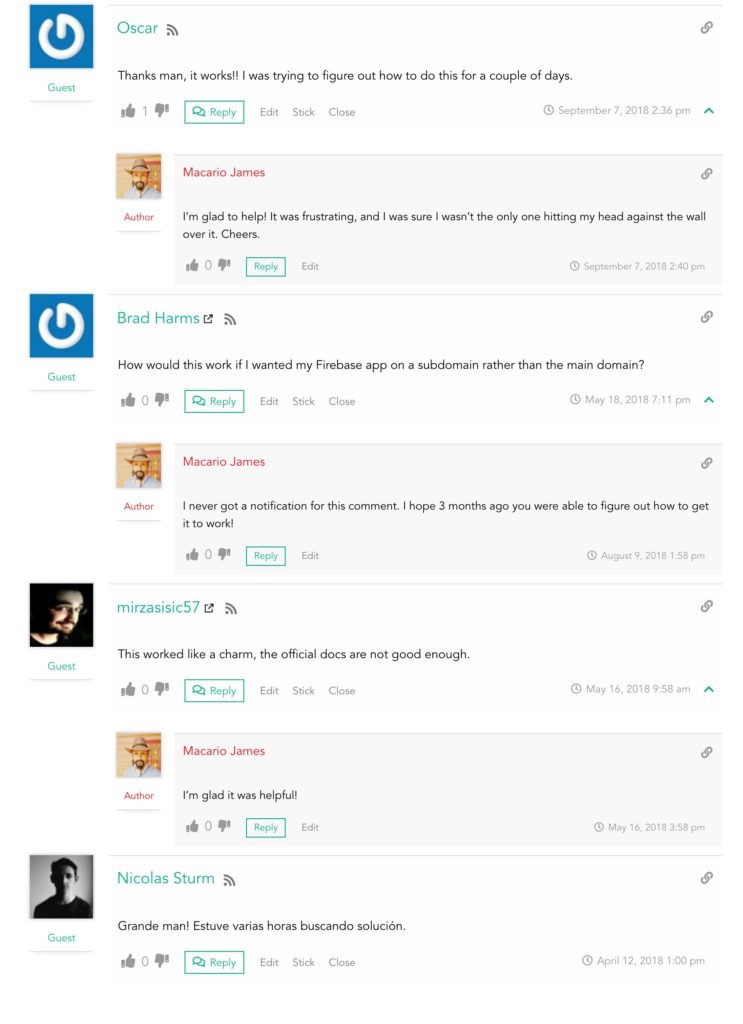 Any who, the plugin has been lightweight, reliable, and customizable — if a tad confusing at some parts in the settings.
The only issue i've run into, which prompted me to do a cursory search for another commenting plugin (GraphComment was one i found above), is not receiving notifications when folks commented, instead, i had to manually check on my Dashboard. It's weird. I tried deactivating and using the WordPress built-in system, and comment notification via email worked normally. Not sure what the solution is besides finding a new system.
So yeah, if you're looking for a new lightweight commenting system, give them a try. Let me know what you think.
Cheers and peace.
Find Out When New Blog Posts are Published via pop-up when closing this browser tab
If you found this post useful ...